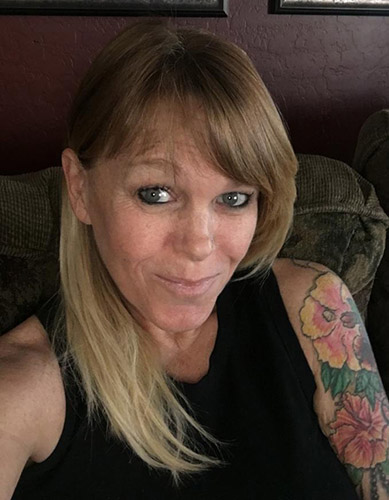 Marie Dadow (USA) is a world renowned balloon dress designer.
She has been making balloon dresses for over a decade. Her first dress appeared on the cover of a magazine. Since then, her dresses have appeared in the Victoria's Secret Fashion Show, Disney Channel and a nationally syndicated Spanish language program as well as numerous magazines and other media.
She has showcased her balloon dresses all over the world: China, Dubai, Belgium, Puerto Rico, Netherlands and multiple states in the US.
In 2018, she was invited to Australia to create a one-of-a-kind balloon wedding dress.
She is widely known for her ability to create detailed patterns and shapes using simple weaves