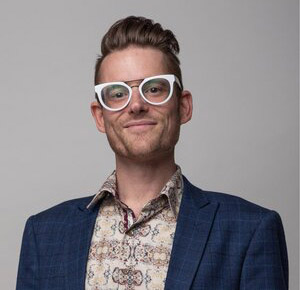 Dave Brenn (USA) is a world renowned balloon artist
He's traveled the globe, teaching and performing at the top levels of the balloon art world, performed at Disneyland, red carpet galas for Pixar, multiple TV appearances including the Disney Chanel and Dreamworks TV, and he was a lead designer of a Guinness World Record Breaking balloon sculpture in China using over 500,000 balloons!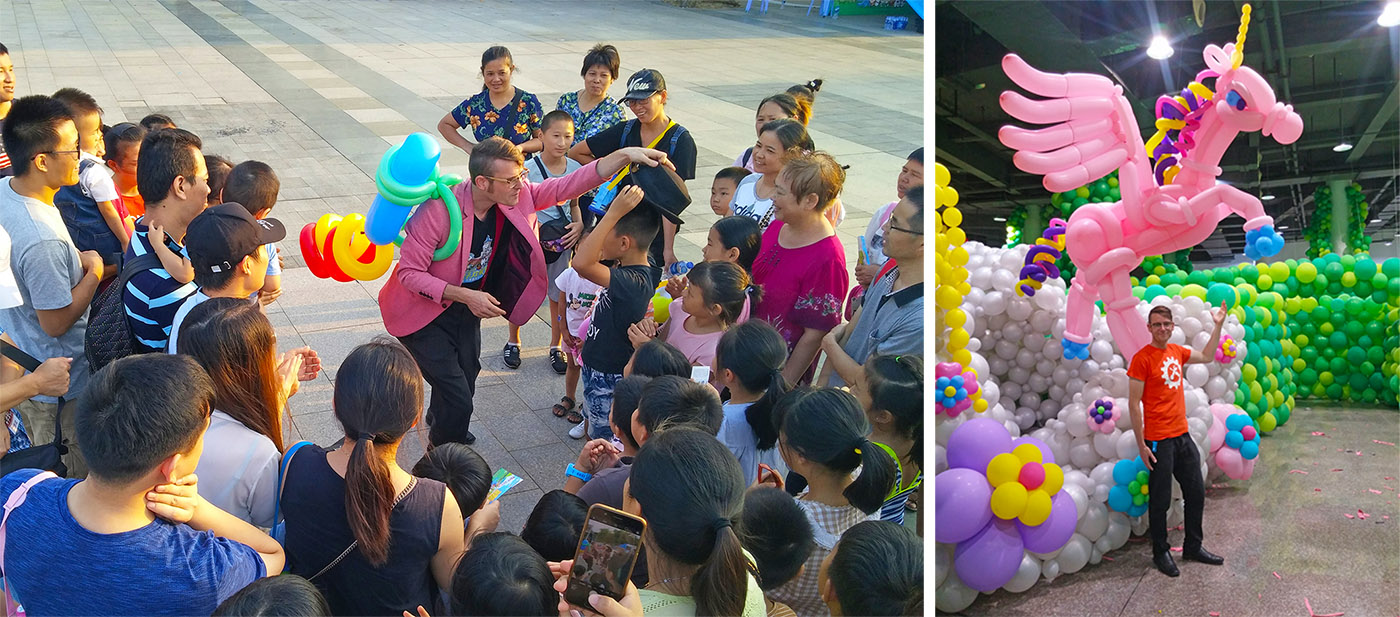 Dave made a career out of exceeding peoples expectations of what is possible with a balloons. From jewelry and hats, to full dresses made entirely out of balloons, and even larger than life size animals. His passion for being the best at what he does has taken him around the world, performing and competing and winning many international balloon art awards.